What makes 5 Euro Usenet the best?
5 Euro Usenet is the leading Premium Usenet provider in the world with access to unlimited high-quality content. But what makes 5 Euro Usenet stand out from the rest?
Maximum Retention
Over 2000 days retention
Maximum Speed
Over 1000Mb/s (128MiB/s)
Cyber Monday Discount
A whopping 60% discount!
Private and fully secure
Stay safe with 256-Bit SSL encryption
Unlimited Downloads
No Usenet datalimits
Multiple connections
Up to 20 simultaneous connections
The best Premium Usenet deal you'll ever see!
Speed unchained
5 Euro Usenet offers speeds over 1000 Mbps so you can take full advantage of your Internet connection. Get as much premium content as fast you can!
Unlimited downloads
Get the full Premium Usenet experience with our uncapped downloads. No data limits, no restrictions, no special fees — download as much as you want!
Foolproof encryption
5 Euro Usenet offers top-of-the-line 256-Bit SSL encryption to ensure unbeatable data protection. Keep your personal information safe and your Internet connection unthrottled!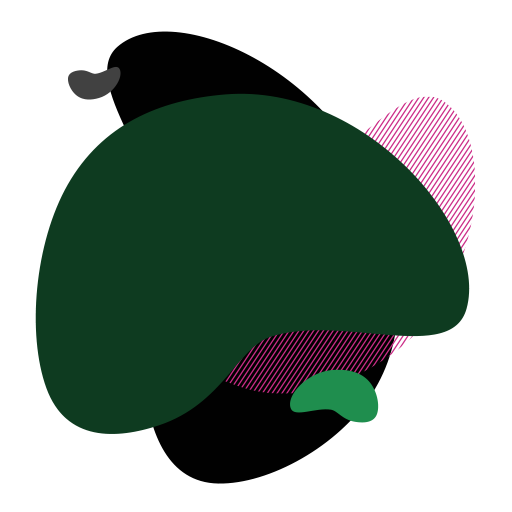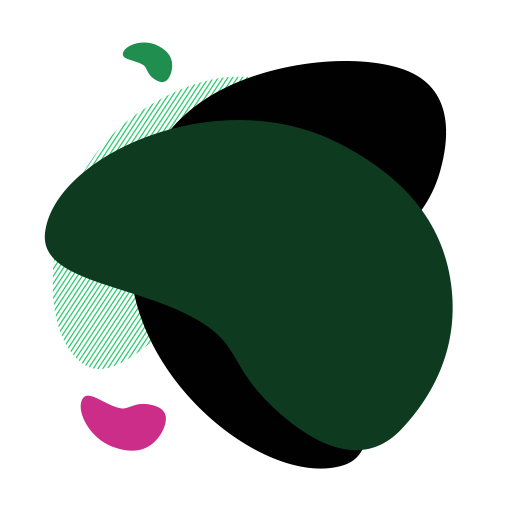 100% complete downloads
5 Euro Usenet is the only Usenet provider that guarantees 100% download success rate. Never have a failed download ever again!
We've got your back 24/7
Our professional customer support is always there to help with any of your Usenet questions or issues. Enjoy the Premium Usenet treatment!
Try it risk-free
Still not convinced? — Try out 5 Euro Usenet for 7 days risk-free with our money-back guarantee. Experience Premium Usenet firsthand!
Take advantage of our Cyber Monday sale!
Save 60% on a subscription with our exclusive Premium Usenet-deal! A year's worth of superior Usenet service for the lowest price in the world!
Save 60% on Premium Usenet
Cyber Monday
Premium Usenet sale!
5 Euro Usenet starting at only € 2,99 p/m, get the best Usenet deal now!