What makes 5 Euro Usenet superior?
5 Euro Usenet is a premium Newsgroup provider with access to unlimited high-quality content. Trusted by subscribers all over the world, we pride ourselves on giving our users the best possible Usenet experience.
Putting User back in Usenet
With 5 Euro Usenet the user comes first. Every subscription plan with our Newsgroup features unlimited downloads, giving you unrestricted access to as much premium content as you could possibly want. Forever.
Our maximum retention rate, accompanied by multiple article copies across our constantly expanding fleet of servers guarantees that you will always be able to find and download what you're looking for.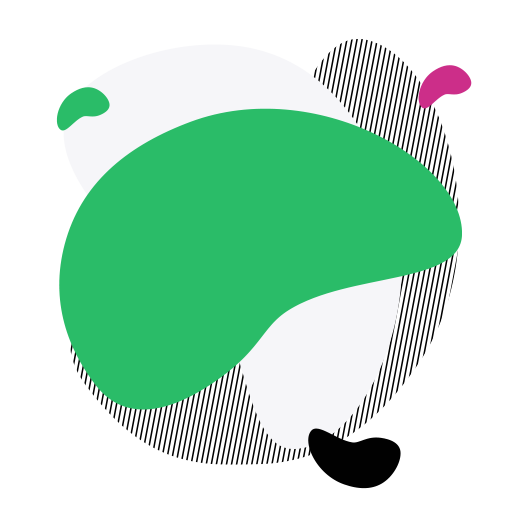 Usenet perfected
Newsgroups mean speed, and no other Usenet provider does speed quite like 5 Euro Usenet. We offer our providers speeds of over 1 Gbit/second, which allows you to fully maximize your Internet connection and get as much content as you want in seconds.
While most providers still struggle with broken files and failed downloads, 5 Euro Usenet has gone to great lengths to guarantee a 100% download success rate. With us you will never have a failed download ever again.
We've got you covered
Our Newsgroup comes with military-grade 256-Bit SSL encryption, that will keep your personal data safe, secure and private, and your Internet connection unthrottled.
If you have any questions about 5 Euro Usenet, our Newsgroup features 24/7 multilingual customer support. Our experienced specialists will assist you with any of your questions and help you get the best Usenet experience.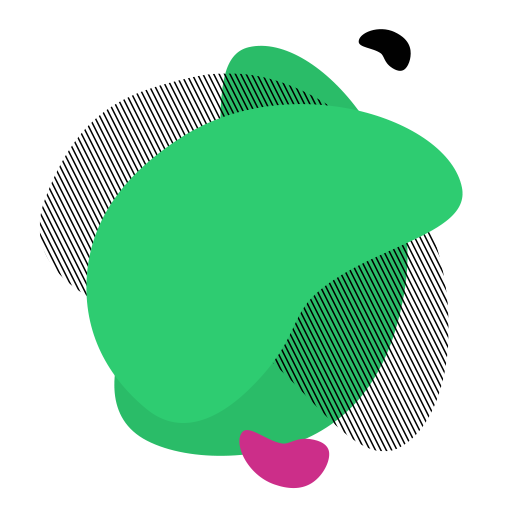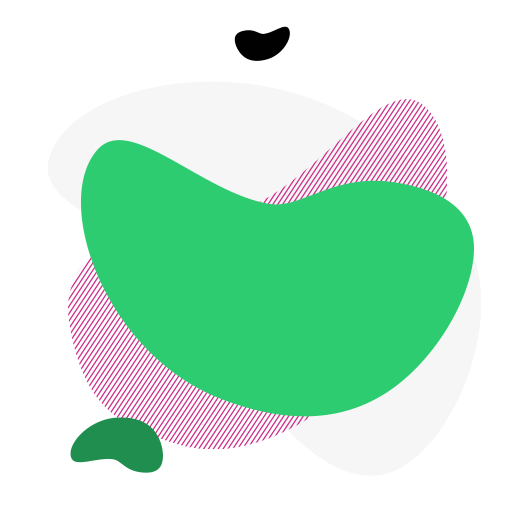 Not sure? Try 5 Euro Usenet!
We have no doubt our premium Newsgroup service will leave you satisfied. But you don't have to take our word for it — you can try out 5 Euro Usenet and see for yourself!
5 Euro Usenet offers a 7-day money back guarantee. This way you can experience our premium service and everything 5 Euro Usenet has to offer risk-free before choosing your perfect plan.