Why Usenet with 5 Euro Usenet
What makes 5 Euro Usenet better than the competition? 5 Euro Usenet is, as the name suggests, a low-cost Premium Usenet provider. Which gives you access to Usenet, so that you can download quickly and safely.
Secure and private
Stay safe with SSL encryptions
MaximumRetention
Over 2000 days retention
Amazing pricing
Usenet for only €2,99 p/m
Maximum Speed
Over 1000Mb/s (128MiB/s)
Multiple connections
Up to 20 connections at one time
Unlimited Downloads
No Usenet datalimits
5 Euro Usenet — The best Premium Usenet there is
As fast as you can handle
We offer speeds over 1000 Mbps so all of your downloads will be as fast as your Internet connection will allow. Combined with our uncapped data limit you can get nearly instant access to all of the content you could ever want!
To infinity and beyond
Unleash the full potential of Premium Usenet with our unlimited downloads. Get as much content as fast as you want — no data limit, no speed restrictions, no extra fees.
Military-grade encryption
Nobody takes online security as seriously as we do. We've got your connection covered with top-of-the-line 256-Bit SSL encryption to keep your precious personal data secure and prevent bandwidth throttling.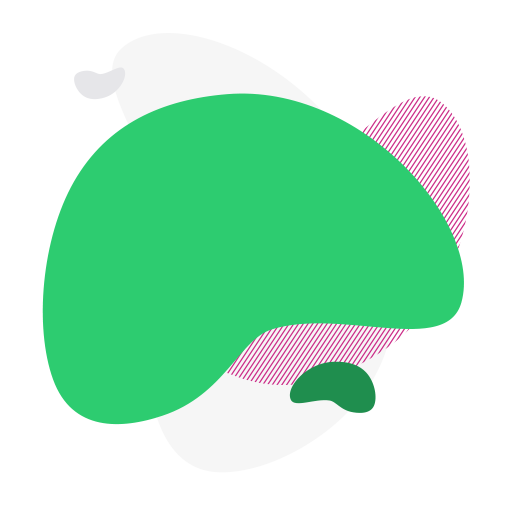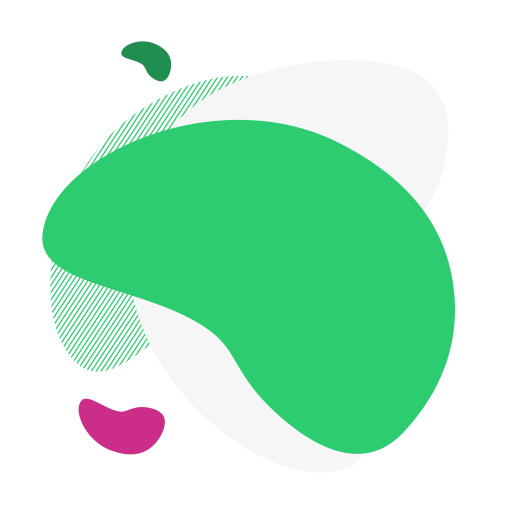 100% complete downloads
We are sure we're doing better than your current provider! — With multiple article copies stored on our growing fleet of servers, we pride ourselves on 100% download completion regardless of how rare or how old the article is. With 5 Euro Usenet, you get access to the best Premium Usenet has to offer and will never have a failed download ever again.
We've got your back 24/7
Our round-the-clock professional customer support will always help you solve any and all of your issues as fast and as effectively as possible.
Try it risk-free
Not sure if you want to get a Usenet subscription? — No problem! With our 7-day money-back guarantee, you can check out the unparalleled quality and many features of 5 Euro Usenet and experience the best Usenet provider there is firsthand.
Get your money's worth!
With our limited Special Deal, you have a once-in-a-lifetime opportunity to get a Premium Usenet subscription for the lowest possible price in the world!
Save 60% on a Usenet subscription
One of the
most popular

Usenet providers!

5 Euro Usenet starting at only € 2,99 p/m, take advantage of our pricing now!